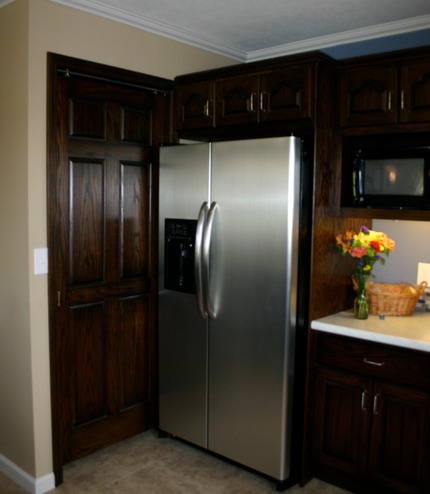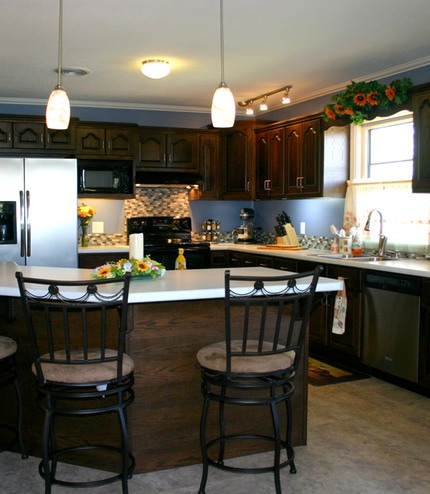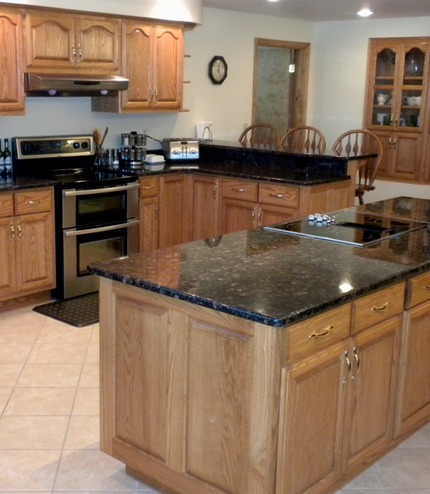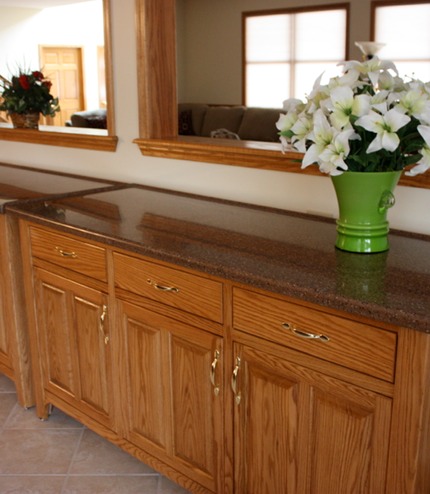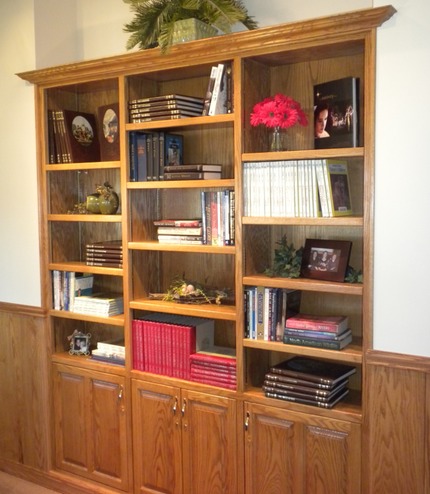 If you've been looking for the perfect piece of furniture, or a cabinet for that special place in your home and you just aren't finding what you desire, your search has come to an end with RLS Woodwork, LLC. Let us build a custom piece for you that is exactly what you were searching for!
RLS Woodwork, LLC specializes in all types of residential and commercial woodworking.
RLS Woodwork, LLC takes pride in creating beautiful custom made pieces that look great in your home or business. Even though your project will be stunningly unique, there are several resemblances in every project we do: that is, superior quality craftsmanship, high quality materials and unrivaled customer service! We are constantly learning and evolving our products to take advantage of current trends and technological improvements. When you talk to us we'll be up on the new building products, Universal Design concepts and the latest in hardware offerings so that we can offer you the right solution.
We can work with your design if you have one -- or we can help you create a new design to fit your vision -- and then we can build the piece for you. And, as a bonus, your custom piece will last a lifetime.
Contact us for a free consultation and cost estimate for your dream project.
Experience the utmost in craftsmanship and value, give Lee Ross a call at 816-518-7706 for your free consultation.
We would welcome the opportunity to earn your trust and deliver you the best product and service in the industry.
Service Areas:           
Warrensburg, MO           Higginsville, MO                Knob Noster, MO          Lexington, MO                      Bates City, MO                 Oak Grove, MO                Odessa, MO          Richmond, MO                     Lone Jack, MO                 Independence, MO           Concordia, MO          Lee's Summit, MO                Grain Valley, MO              Sedalia, MO                     Surrounding Areas